JOHN CRANE is part of Smiths Group, a global technology business with 20 manufacturing sites and more than 6,600 employees located in over 50 countries. John Crane (JC) designs and manufacturers seals and associated products mainly for the oil & gas, chemical, pharmaceutical, pulp & paper and mining sectors.
Since being established over 90 years ago John Crane has become the acknowledged global leader in its field. Today, it provides the most complete selection of engineered mechanical seals and sealing support systems for use in pumps, compressors and other rotating equipment, complemented by an expanding range of engineered bearings, filters and power transmission couplings all of which are supported by the global John Crane sales & service network including:
See full list here | www.johncrane.co.uk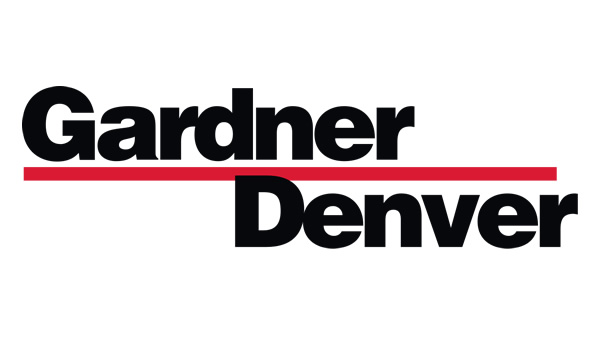 Gardner Denver Inc. (U.S.A) is a global manufacturer of compressors, pumps, blowers and other engineered solutions for various industrial applications. They specialize in highly engineered compressed air and vacuum solutions used across a range of industries,including pumps and consumable products used in oil and gas production, as well as air treatment systems, genuine replacement parts, and fluid transfer equipment for the chemicals, green technology and food and beverage industries.
www.gardnerdenver.com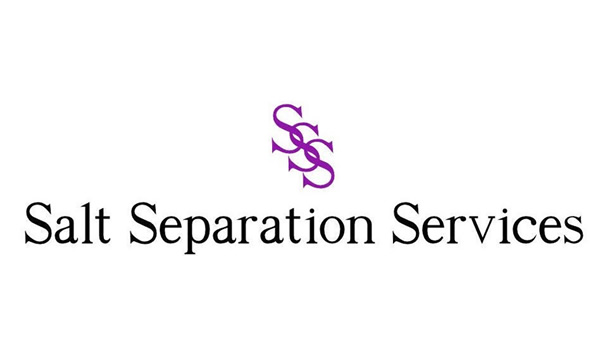 Salt Separation Services Ltd. (U.K.) specializes in the design, manufacture, installation and commissioning of water treatment systems particularly for the oil & gas offshore platforms and marine (both naval and commercial) markets.
Salt Separation Services has supplied many desalination plants to offshore platforms i.e. BP, Shell, Total etc., the UK Royal Naval vessels and cruise ships including P&O cruises and Princess cruises.
www.saltsep.co.uk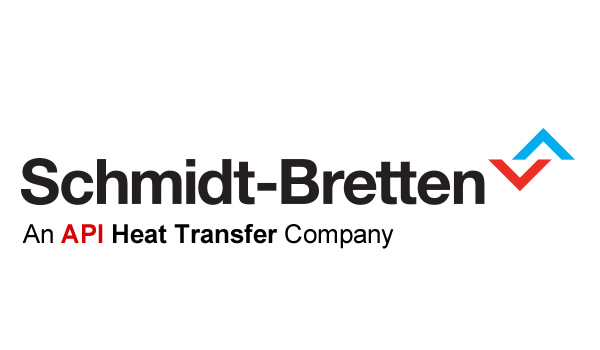 SCHMIDT-BRETTEN (Germany) is a leading technology in plate heat exchangers which provide optimum heat transfer performance with lower surface area and lower capital cost.
Unique features of the API Schmidt-Bretten plate include lower liquid volume, minimal fouling, superior sealing, expandability and ease of maintenance.
www.apischmidt-bretten.de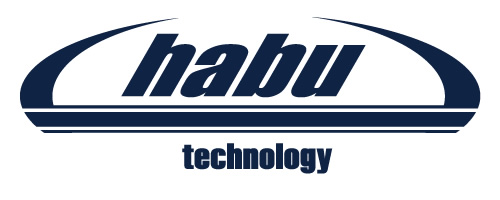 HABU Technology FZCO (Norway/UAE) was established in 2011 as an engineering company for Oil & Gas Industry and manufacturing of highly specialized products such as  Chemical Injection Skid System, Wellhead Control Panels, High Pressure Test equipment, Hydraulic Power Units and Emergency Shutdown Systems.
MANUFACTURER OF HIGHLY SPECIALISED PRODUCTS FOR O&G
www.habutechnology.com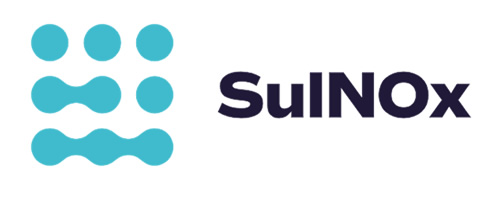 SulNOx Group Plc is a greentech company that specializes in providing responsible solutions towards decarbonisation of liquid hydrocarbon fuels. Their award winning additives Berol 6446 HFO Fuel Emulsifier, SulNOxEco Diesel Conditioner and SulNOxEco Petrol Conditioner are made from natural, biodegradable ingredients and have been scientifically proven to reduce the production of harmful, environmentally damaging emissions. These additives emulsify water and increase lubricity and oxygen, making fuel burn cleanly and more efficiently. Additionally, the detergent properties of SulNOx's products remove deposits from fuel tanks and injectors.
SulNOx Group Plc has partnered with EcoVadis Gold rated Nouryon BV to produce their Greentech products. The company is trading on the pan-European Apex segment of the AQSE (Aquis Stock Exchange) growth market, and their products have a huge potential to significantly reduce emissions and fuel consumption.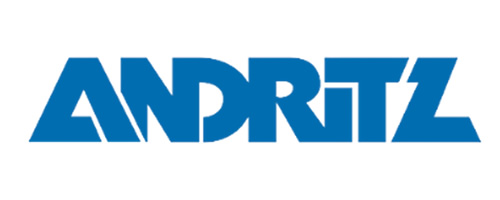 ANDRITZ Euroslot SAS (France) is a global supplier of high-quality wedge wire screens for separation processes in many branches, such as the oil & gas industry, water treatment, food and animal feed industry, stock preparation and the chemical industry. With its over 20 years of experience ANDRITZ Euroslot strives for perfection by creating optimized and fully customized wedge wire components with large open area and very consistent slot opening. For oil and gas industry the equipment they manufactured such as support grids, center pipe, inner screen, scallops, SSR flow, etc.