JOHN CRANE is part of Smiths Group, a global technology business with 20 manufacturing sites and more than 6,600 employees located in over 50 countries. John Crane (JC) designs and manufacturers seals and associated products mainly for the oil & gas, chemical, pharmaceutical, pulp & paper and mining sectors.
Since being established over 90 years ago John Crane has become the acknowledged global leader in its field. Today, it provides the most complete selection of engineered mechanical seals and sealing support systems for use in pumps, compressors and other rotating equipment, complemented by an expanding range of engineered bearings, filters and power transmission couplings all of which are supported by the global John Crane sales & service network including:
See full list here | www.johncrane.co.uk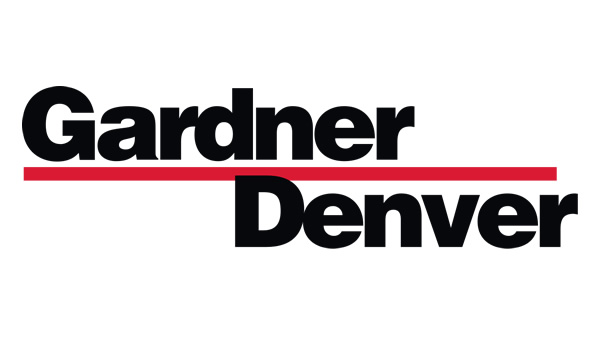 Gardner Denver Inc. (U.S.A) is a global manufacturer of compressors, pumps, blowers and other engineered solutions for various industrial applications. They specialize in highly engineered compressed air and vacuum solutions used across a range of industries,including pumps and consumable products used in oil and gas production, as well as air treatment systems, genuine replacement parts, and fluid transfer equipment for the chemicals, green technology and food and beverage industries.
www.gardnerdenver.com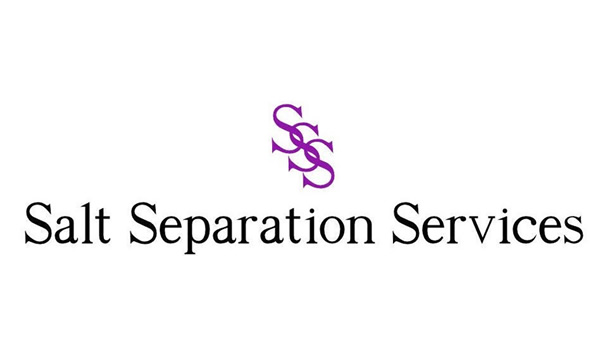 Salt Separation Services Ltd. (U.K.) specializes in the design, manufacture, installation and commissioning of water treatment systems particularly for the oil & gas offshore platforms and marine (both naval and commercial) markets.
Salt Separation Services has supplied many desalination plants to offshore platforms i.e. BP, Shell, Total etc., the UK Royal Naval vessels and cruise ships including P&O cruises and Princess cruises.
www.saltsep.co.uk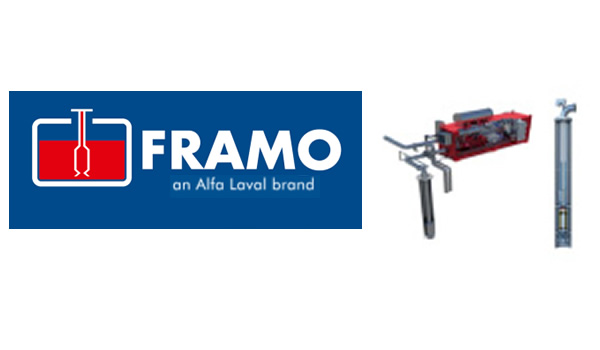 Framo AS (Norway) was established in 1938 in Bergen Norway. Nowadays the company has more than 1500 employees with their offices are located throughout the world.
Framo is a leading design and manufacturer of submerged cargo pumps, oil and gas pumps system such as Seawater Lift Pump, Compact Firewater Pump, Water Injection Pump and Cable Free Electric Submersible Pump , Hydraulic/Electric Firewater Pump and Oil Recovery Systems. www.framo.com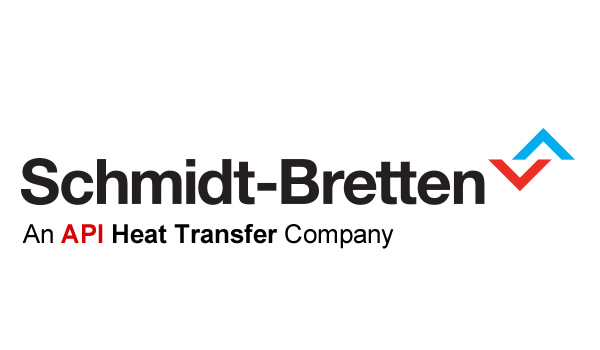 SCHMIDT-BRETTEN (Germany) is a leading technology in plate heat exchangers which provide optimum heat transfer performance with lower surface area and lower capital cost.
Unique features of the API Schmidt-Bretten plate include lower liquid volume, minimal fouling, superior sealing, expandability and ease of maintenance.
www.apischmidt-bretten.de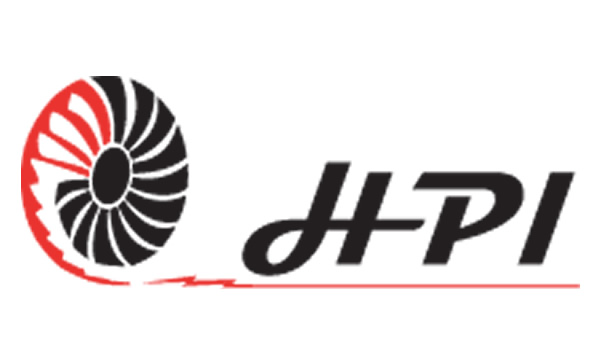 HPI LLC (U.S.A.) is a leader in the supply of turbine control, fuel valve replacement and mechanical overhaul services.
HPI provides full service solutions for the oil and gas, power generation and marine industries. From turbine control systems to retrofits and turnkey, engineering, procurement and construction (EPC) of electric power plants, HPI is your one stop shop for all project needs.
www.hpi-llc.com